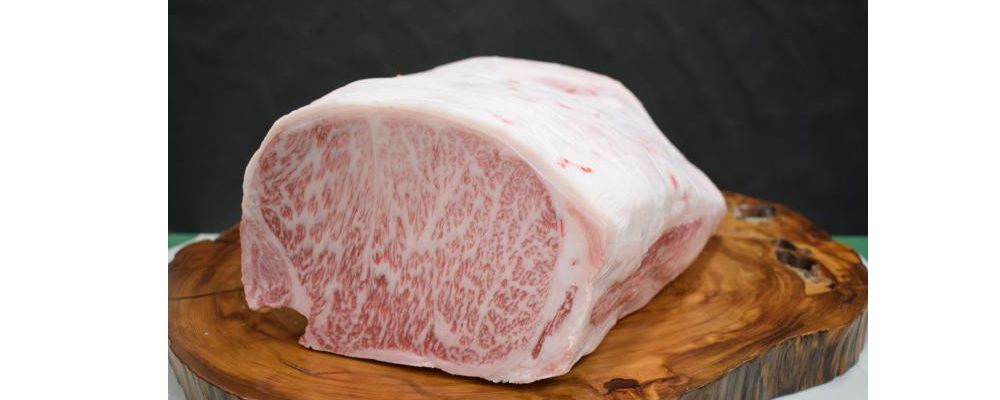 Kagoshima Black Beef is the meat of branded black cattle raised in Kagoshima, the largest producer of wagyu beef in Japan.
At the 11th National Japanese Beef Ability Expo held in Miyagi Prefecture in September 2017, it took the top spot in the overall competition and won the award for best beef quality as well.
Since 1966, Japan's beef industry has held a nationwide competition every five years to crown the best beef in the country. It's called Zenkoku Wagyu Noryku Kyoshin-kai (全国和牛能力共進会) but it's known also informally as "The Wagyu Olympics."
Kagoshima Black Beef is the product of years of continuous improvement efforts, handed down from generation to generation. Enjoy this distinctive meat that melts in your mouth with a mild flavor. Only such delicately, beautifully marbled beef can deliver this kind of culinary experience.
Kagoshima Black cattle are blessed with the sun and natural surroundings of a warm tropical island. There are four different breeds of Wagyu cattle: Japanese Black, Japanese Brown, Japanese Shorthorn, and Japanese Polled; Japanese Black cattle comprise about 90% of the Wagyu cattle breeds. Japanese Black cattle from Kagoshima Prefecture are the most numerous in Japan, and are marketed under the brand name "Kagoshima (Black) Beef".